We're dedicated to ensuring seniors live their best life.
Guilford House is an outstanding senior community offering the best in assisted living and memory care services. Our wonderful community is located in the great city of Greensboro, North Carolina. We provide the highest quality care in a comfortable, home-like environment. Our dedicated professionals always go the extra mile to ensure the best possible life here at Guilford House. We take a specialized approach to all of our care services. You can always count on getting the assistance you need and the comfort you want.
Click on any of the below resources to learn more.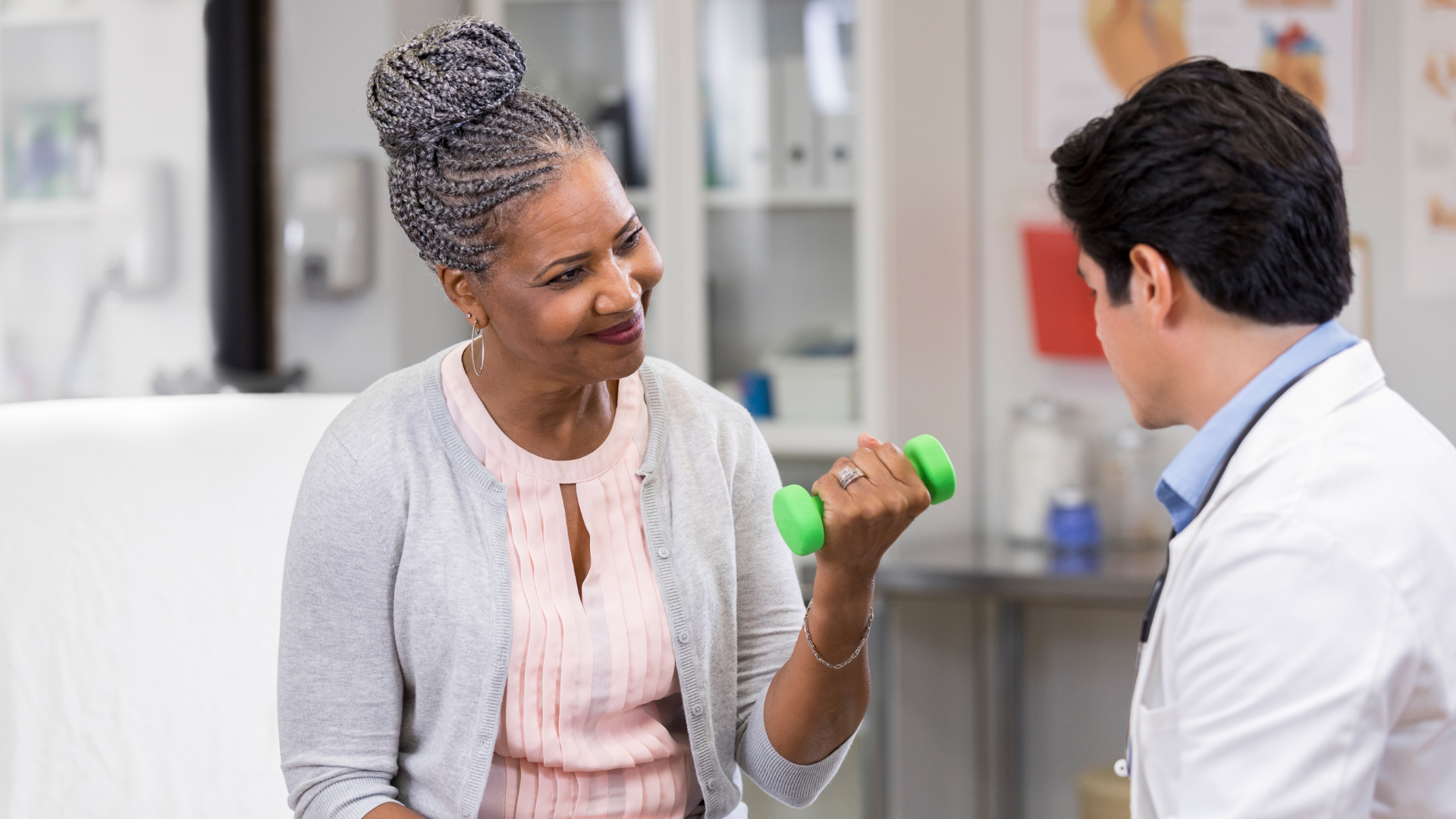 Discover the vital role of non-pharmacological approaches in managing chronic pain among seniors. Learn about the benefits of physical therapy, rehabilitation, and a holistic approach to improving their well-being and independence.
Read More