We're dedicated to ensuring seniors live their best life.
Guilford House is an outstanding senior community offering the best in assisted living and memory care services. Our wonderful community is located in the great city of Greensboro, North Carolina. We provide the highest quality care in a comfortable, home-like environment. Our dedicated professionals always go the extra mile to ensure the best possible life here at Guilford House. We take a specialized approach to all of our care services. You can always count on getting the assistance you need and the comfort you want.
Click on any of the below resources to learn more.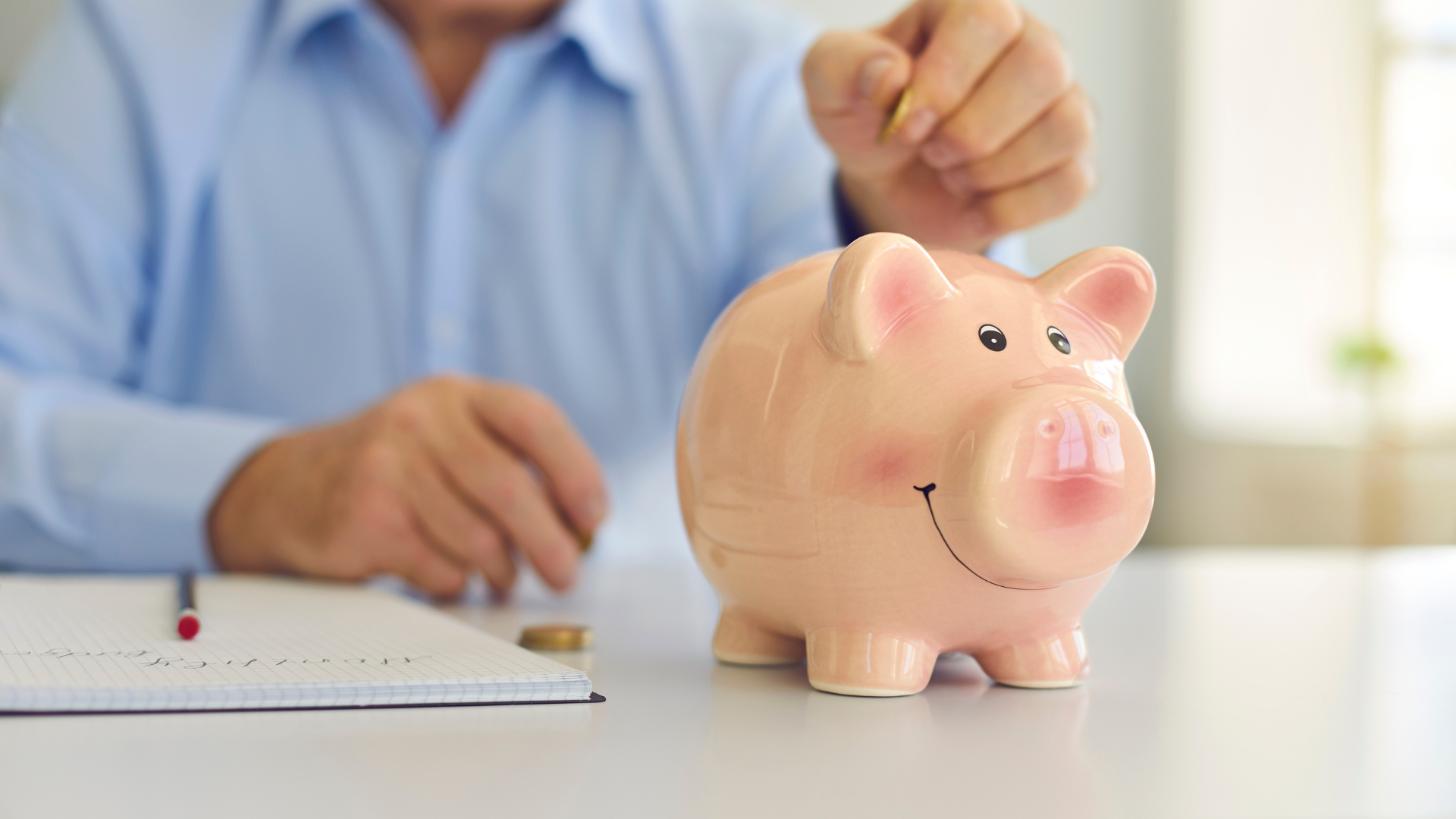 Join us for an educational presentation aimed at helping you understand public and private programs available to assist with the costs for senior living. We'll cover Special Assistance and Medicaid in North Carolina, as well as Long Term Care Insurance and Veteran Benefits.
Read More